At Vacation Rent Seekers, we strive to make your next vacation an unforgettable occasion. We are a professional property management company that hand picks the best vacation rentals in exclusive areas of Southern California. We have over 30 years of experience working with Southern Californian properties. Vacation Rent Seekers can enhance your ultimate vacation rental experience with our dedicated staff to find the perfect home and amenities for you and your family.
We provide our guest's with beautiful vacation homes, corporate stays, and extended stay rentals in the beach, desert, mountain and metro areas.
Search and explore your next retreat below.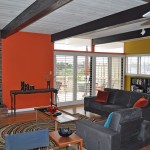 Perfect Vacation or Corporate Rental. ID #272
4 Bedrooms | 2 Bathrooms | Sleeps 6
City: Hermosa Beach | Neighborhood: Los Angeles County
$650/Nightly $3500/Weekly $12000 Monthly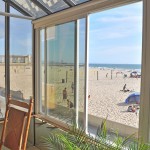 Perfect Vacation Rental & Corporate Rental. ID #275
4 Bedrooms | 3 Bathrooms | Sleeps 10-12
City: Hermosa Beach | Neighborhood: Los Angeles County
$1100/ Nightly $6000/ Weekly $18000/ Monthly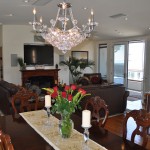 Perfect Vacation Rental & Extended Stay. ID #274
4 Bedrooms | 3 Bathrooms | Sleeps 8
City: Manhattan Beach | Neighborhood: Los Angeles County
$950-1600/ Nightly $4500-7350/Weekly